THE MODERN INVESTMENT ADVISOR

WELCOME TO

INDEPENDENCE SQUARE
Schedule An Introduction Now
WELCOME TO INDEPENDENCE SQUARE
Whether you are saving for retirement, growing a business, or need to manage a sudden windfall, we have the resources available to help you navigate all of life's financial currents.
Retirement Plan Consulting
On your 401(k), 403(b), or Defined Benefit Plan, we act as a consultant versus that of a traditional broker, and can sign on as a co-fiduciary to your company's retirement plan.
Being prepared for unforseen events with adequate insurance is an important part of any financial plan, and we are ready to walk our clients through the complex insurance landscape.
With multiple affiliation models and custody options, our advisors can do business how and where they are comfortable.  Keep your own brand or become an ISQ satellite.
Our advisors have access to Stratavest, a comprehensive portfolio management solution, allowing them to focus on serving their clients and building their business.
When you join us, you own your book.  We are not beholden to a larger company's sales targets or proprietary products.  Run your business the way you have always wanted to.
Subscribe to Our Insights
Latest News & Research
Weekly Market Commentary January 25, 2021 The Markets Last week, as COVID-19 vaccination efforts continued, there was speculation about stock market corrections and...
Weekly Market Commentary January 19, 2021 The Markets Investors were rocked by economic data showing the economy hit the brakes hard in December. Last week,...
Use this document to educate prospects on the "four options" for what to do with employer sponsored retirement plans upon separation.
Follow Us on Twitter
High frequency data shows that consumer credit/debit transactions have maintained a baseline level throughout the fall and winter, while anything travel related has remained significantly below pre-pandemic levels.
https://t.co/x4PCpdPvHc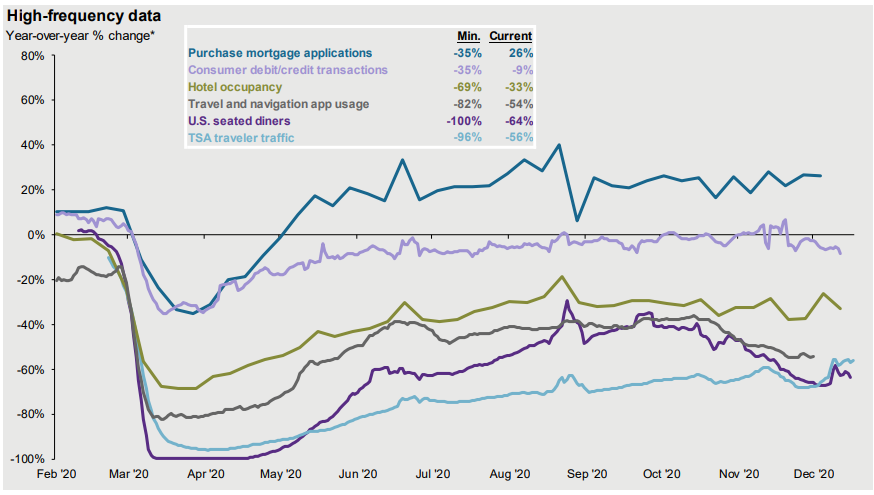 Independence Square Advisors
@isqadvisors
Insights from modern independent registered investment advisor. Home of the 100% payout. Securities offered through LPL Financial, member SIPC. https://t.co/0ZqgzC0sI8
@Independence Square Advisors
Zachary Mineur, CFA
@greenbackzach
CIO & Co-Founder @isqadvisors - markets, science, policy, coffee, dogs, bball - Securities offered through LPL Financial, Member SIPC https://t.co/ByaEosHXVh


Independence Square Advisors
@isqadvisors
Insights from modern independent registered investment advisor. Home of the 100% payout. Securities offered through LPL Financial, member SIPC. https://t.co/0ZqgzC0sI8
@Independence Square Advisors

Tracy Alloway
@tracyalloway
Financial journalist at Bloomberg, co-host of Odd Lots. I like financial crisis hindsight, spurious correlation and puppies. London➡New York➡Abu Dhabi➡Hong Kong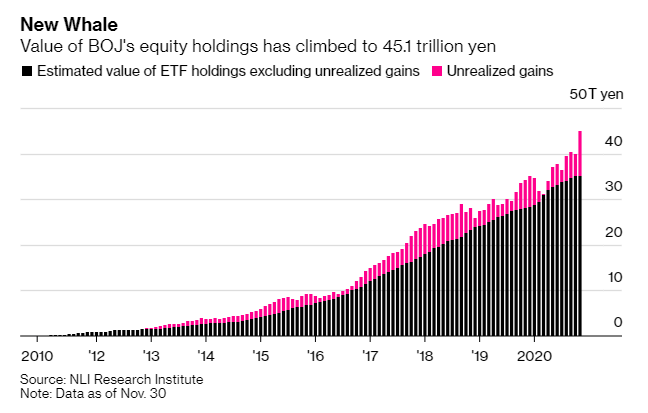 Independence Square Advisors
@isqadvisors
Insights from modern independent registered investment advisor. Home of the 100% payout. Securities offered through LPL Financial, member SIPC. https://t.co/0ZqgzC0sI8
@Independence Square Advisors