THE MODERN INVESTMENT ADVISOR

WELCOME TO

INDEPENDENCE SQUARE
Schedule An Introduction Now
WELCOME TO INDEPENDENCE SQUARE
Whether you are saving for retirement, growing a business, or need to manage a sudden windfall, we have the resources available to help you navigate all of life's financial currents.
Retirement Plan Consulting
On your 401(k), 403(b), or Defined Benefit Plan, we act as a consultant versus that of a traditional broker, and can sign on as a co-fiduciary to your company's retirement plan.
Being prepared for unforseen events with adequate insurance is an important part of any financial plan, and we are ready to walk our clients through the complex insurance landscape.
With multiple affiliation models and custody options, our advisors can do business how and where they are comfortable.  Keep your own brand or become an ISQ satellite.
Our advisors have access to Stratavest, a comprehensive portfolio management solution, allowing them to focus on serving their clients and building their business.
When you join us, you own your book.  We are not beholden to a larger company's sales targets or proprietary products.  Run your business the way you have always wanted to.
Subscribe to Our Insights
Follow Us on Twitter
A very significant increase in the mentions of "inflation" on earnings calls this quarter. Will it just be "transitory"?
https://t.co/faoTKnDO9R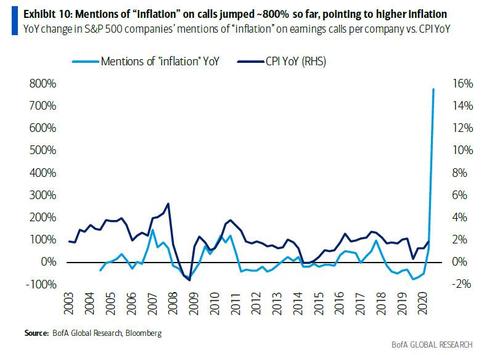 Independence Square Advisors
@isqadvisors
Insights from modern independent registered investment advisor. Home of the 100% payout. Securities offered through LPL Financial, member SIPC. https://t.co/0ZqgzC0sI8
@Independence Square Advisors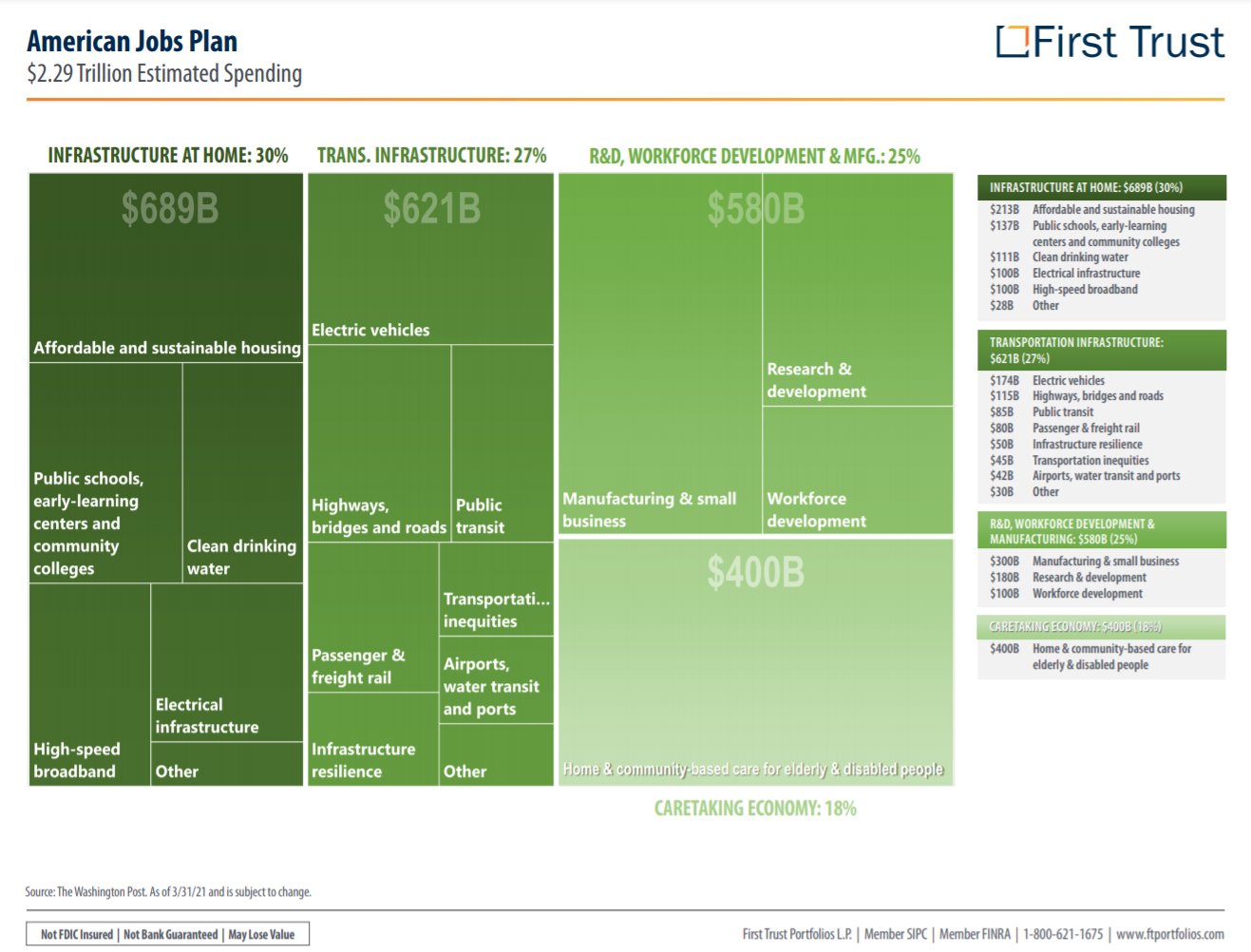 Independence Square Advisors
@isqadvisors
Insights from modern independent registered investment advisor. Home of the 100% payout. Securities offered through LPL Financial, member SIPC. https://t.co/0ZqgzC0sI8
@Independence Square Advisors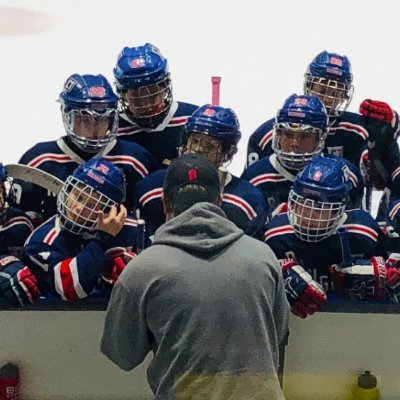 Keith McCullough
@KeithMcCullough
CEO, Hedgeye Risk Management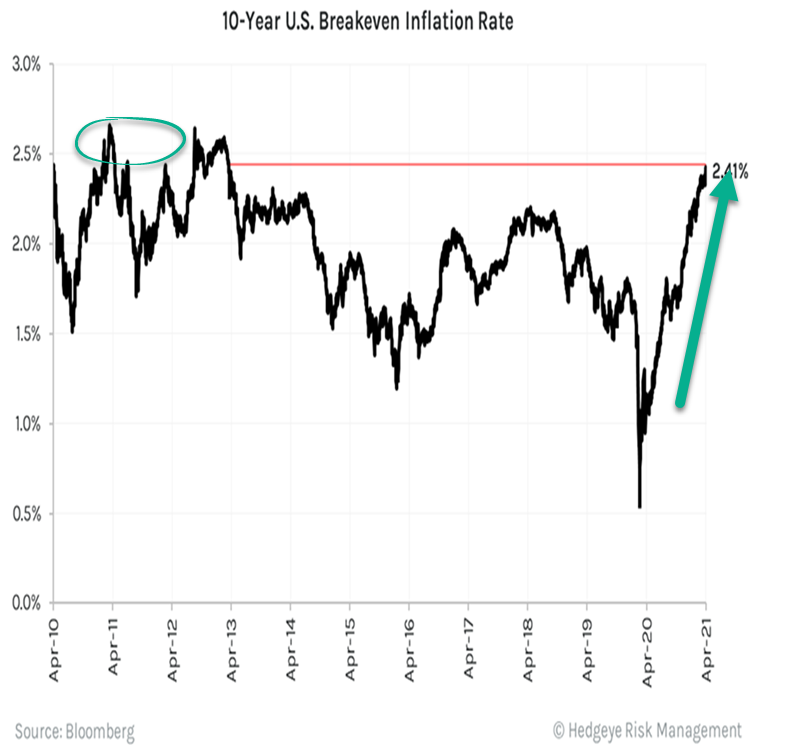 Independence Square Advisors
@isqadvisors
Insights from modern independent registered investment advisor. Home of the 100% payout. Securities offered through LPL Financial, member SIPC. https://t.co/0ZqgzC0sI8
@Independence Square Advisors